SOUTH FLORIDA ENTERTAINMENT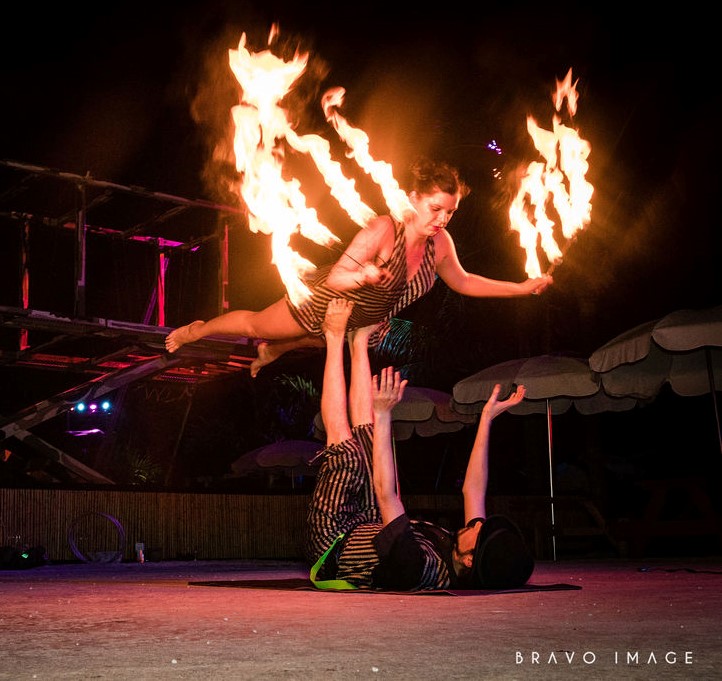 Fire Circus specializes in fire entertainment!
 Our Fire Circus Show is great for all ages and can be customized to any theme or event. All acts can be choreographed to music or customized to your theme.
We offer ambient fire performers or full feature choreographed fire shows.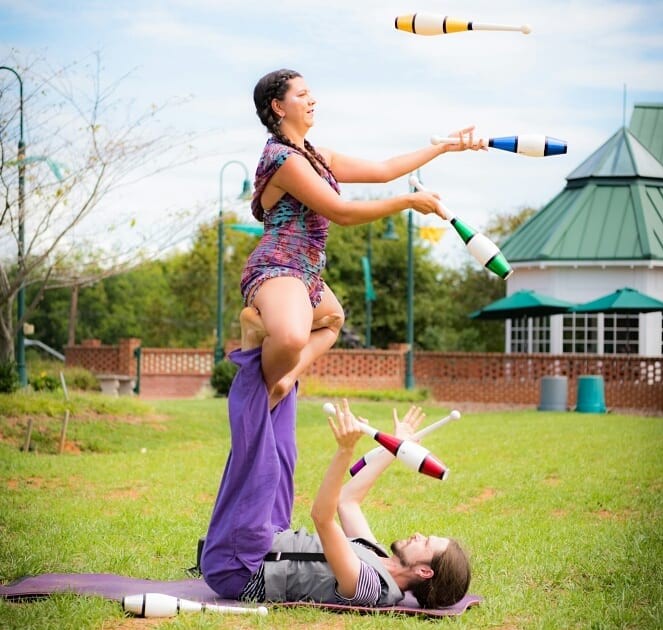 Hire jugglers for your next event!
We offer a variety of talented juggling acts such as mingling juggling, partner juggling, fire juggling, LED juggling, knife juggling, Acroyoga with juggling, stilt walking jugglers, stage shows and more.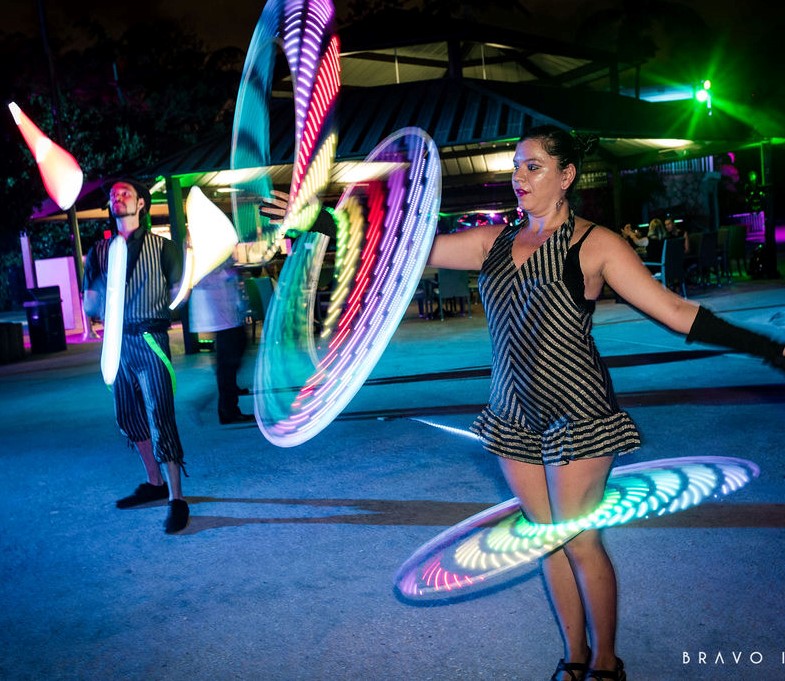 Light up the night with our LED entertainers! 
 The advancement of LED technology allows our circus performers to utilize high-tech visual effects with circus performance.  We offer LED Juggling, LED Hula hooping, LED Stilt Walkers, and LED Characters. LED packages can include: Mingling/ambient entertainers or full feature choreographed stage shows.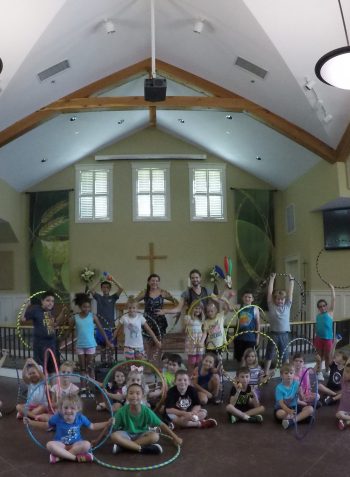 Want to join the Circus? Learn to juggle and hula hoop with us!! 
We offer circus workshops for kids and adults of all ages. Our performers teach movement arts through prop manipulation to build hand/eye coordination and reaction time.  Lessons include props such as juggling balls and hula hoops.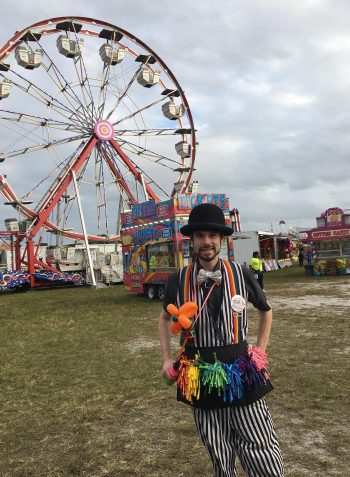 Balloon artists create an atmosphere of excitement at any event.
Have our artists inflate your imaginations with unique balloon creations. Our professional balloon artists can create anything your heart desires.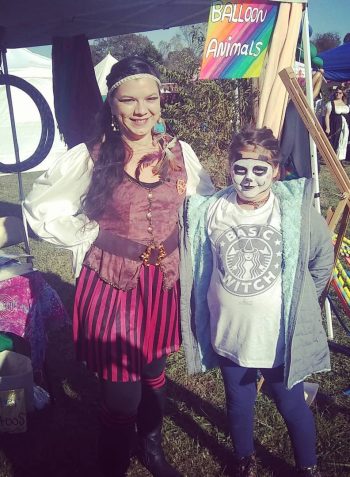 Our Face Painters provide colorful family friendly entertainment by decorating the faces of kids and adults.
We offer small check art or full face masks as well as glitter tattoos. You can hire our face painters by the hour or per face.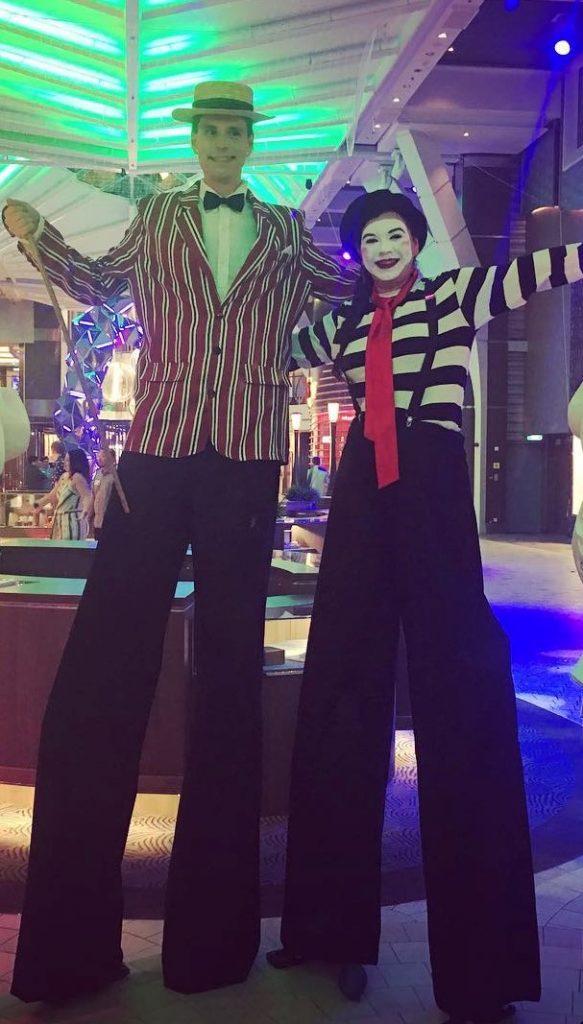 Costumed Stilt Walkers are very tall interactive performers perfect for any event. 
Our stilt walkers specialize in juggling, balloon animals, LED juggling, character acting, hora loca, street performance and parades.
Book a stilt walker for your next event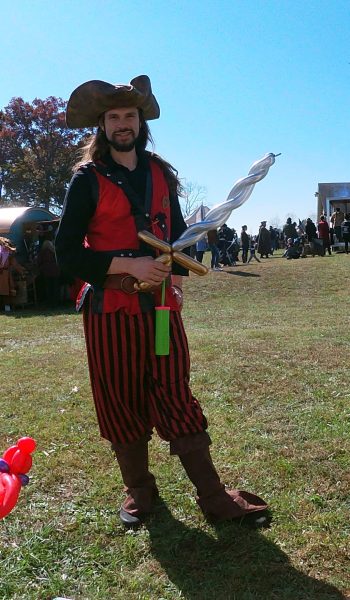 Costumed character actors for themed parties and events.  
Character options include Pirates, Mermaids, Renaissance,  Vintage Circus, Futuristic LED Characters, Superheros, Princesses and more custom characters.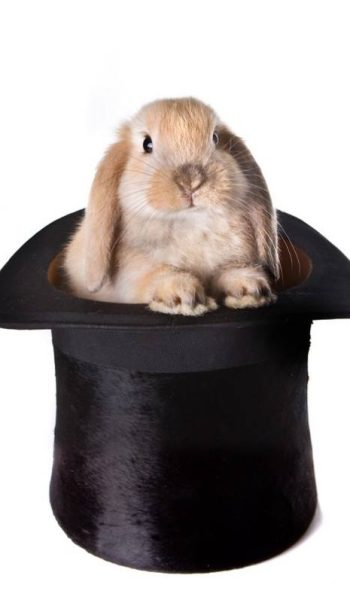 Magic and Illusions.
Full Magic Stage show with sleight of hand, levitation, audience participation, card magic, illusions, mind reading, and mentalism.
Close-up/Walk around Magic
Our Master Magician will perform mind-bending illusions right in front your eyes.