Our Face Painters provide colorful family friendly entertainment by decorating the faces of kids and adults.
We offer small check art or full face masks as well as glitter tattoos. You can hire our face painters by the hour or per face.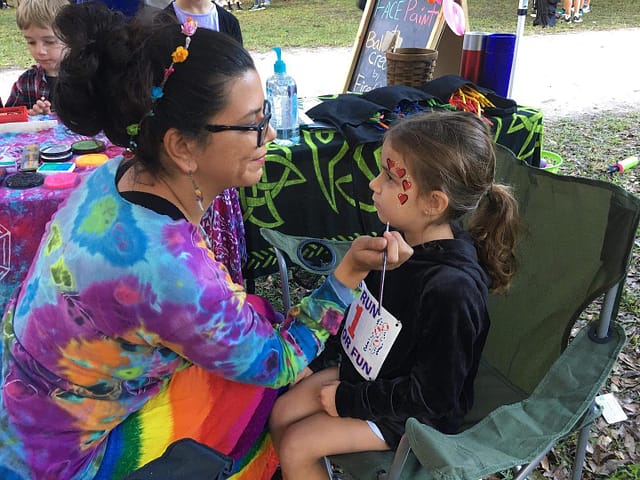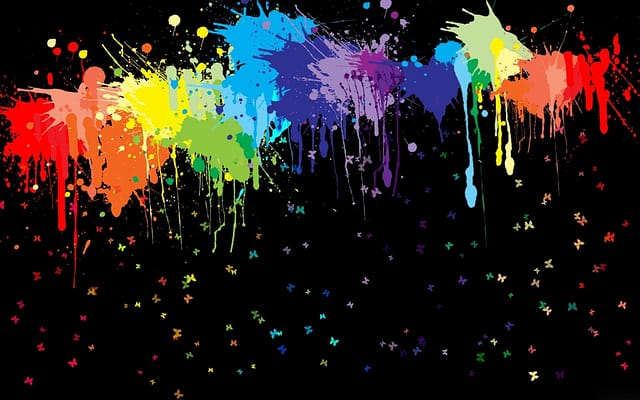 Face Painters are great for any type of event. A fantastic addition to add color and smiles to your guests and patrons. Face Painting is fun for kids and adults and is always at hit at any event.
Our Face Painters are prepared to provide endless creations at events such as: Festivals, Trade Shows, Community Events, Corporate Events, Schools, Summer Camps, Birthday Parties, Parades, Charities, Fundraisers, 5k Runs, Kids Events, Holidays, Parties, and much more.