Ignite Your Event with Our Spectacular Fire Show Entertainment!
Fire entertainment is our specialty!
The Fire Circus Show: Mesmerizing Mastery of Fire
Book Unique Acts:
Ambient Fire Dancers
Fire Jugglers
Fire Hula Hoopers
Full Feature Fire Circus Show: Choreography, Music, Themed Costumes, and a Variety of Acts with Fire Props.
Themes: Luau, Pirate, Circus, Holiday and More!
Spectacular Fire Acts: Dancing, Poi, Juggling, Fans, Acroyoga, Hula Hoops, Breathing, Eating, Magic, and More!
Make Your Event Unforgettable!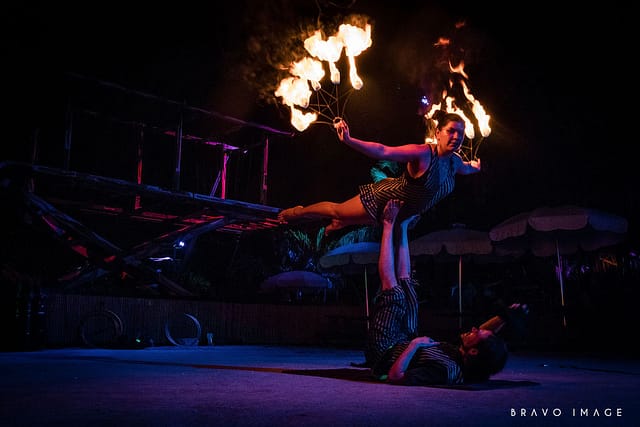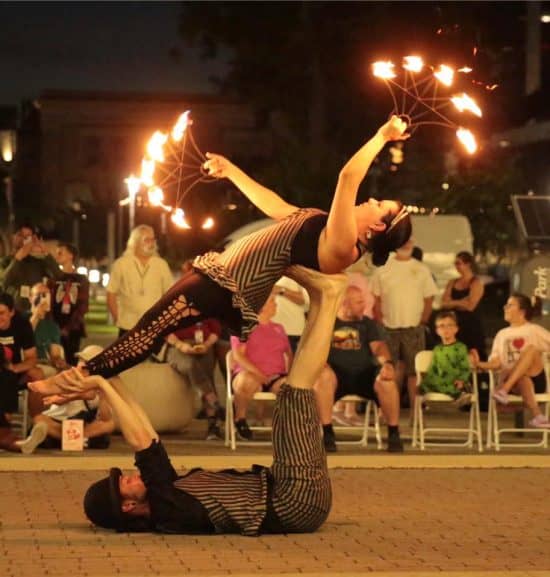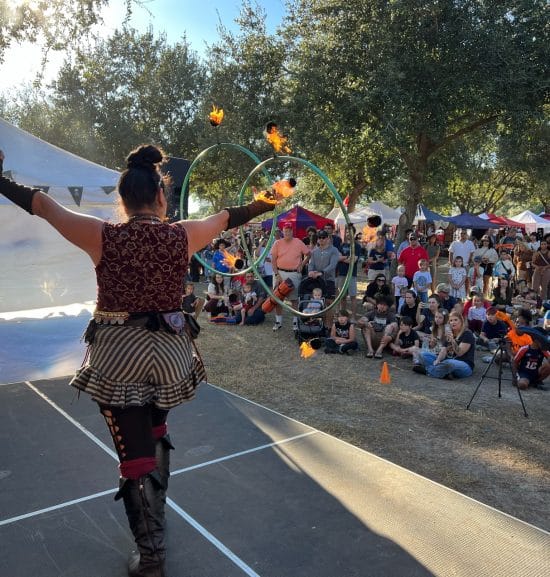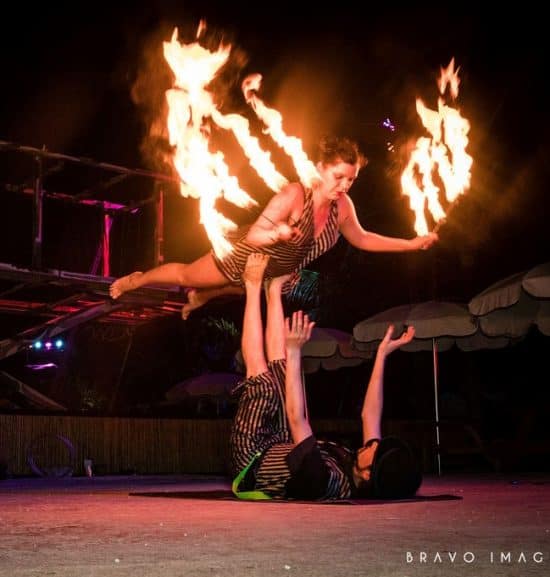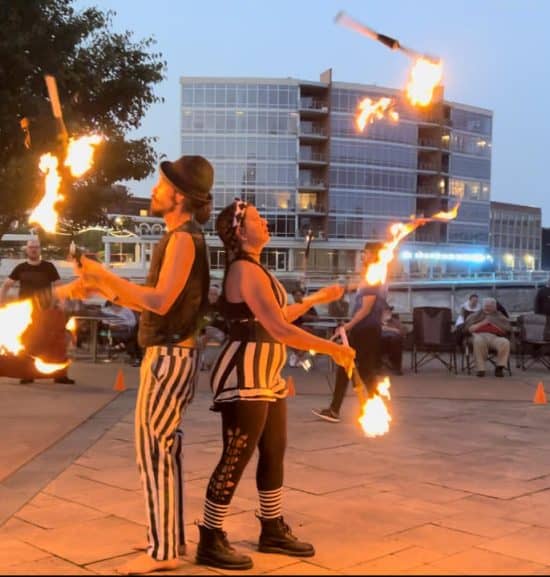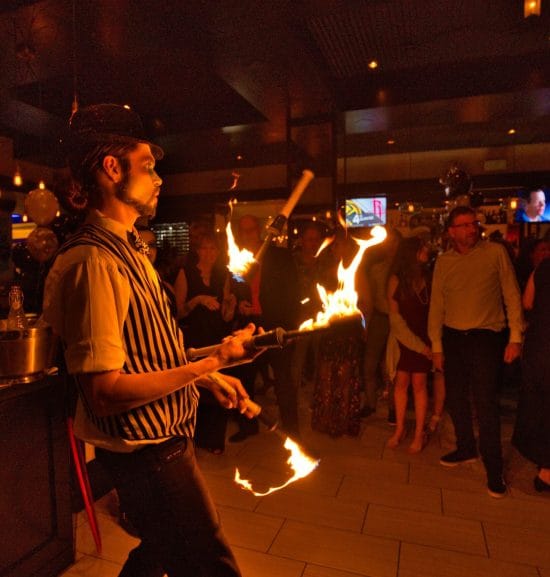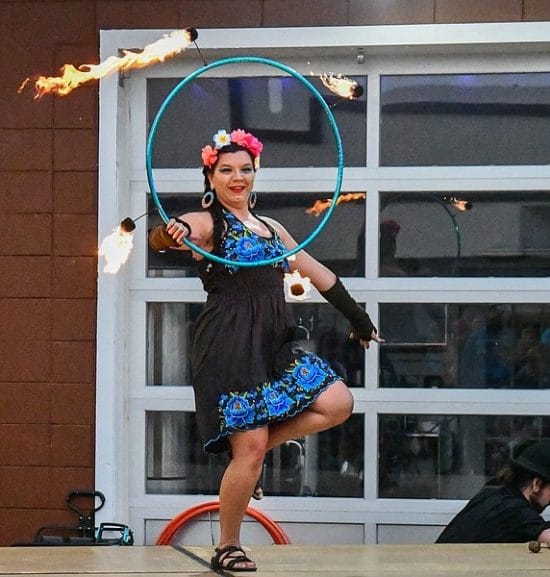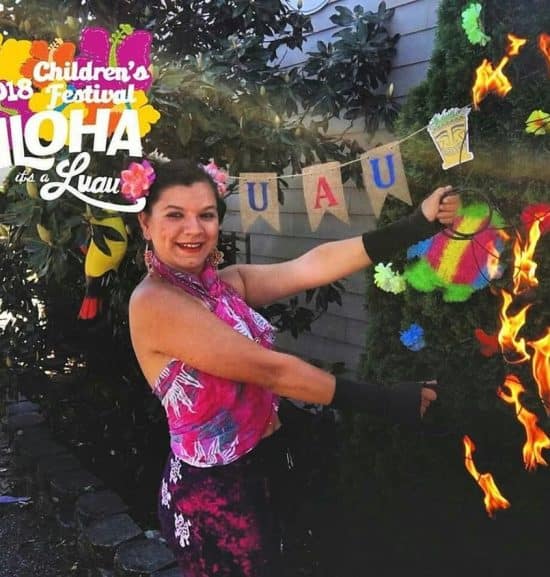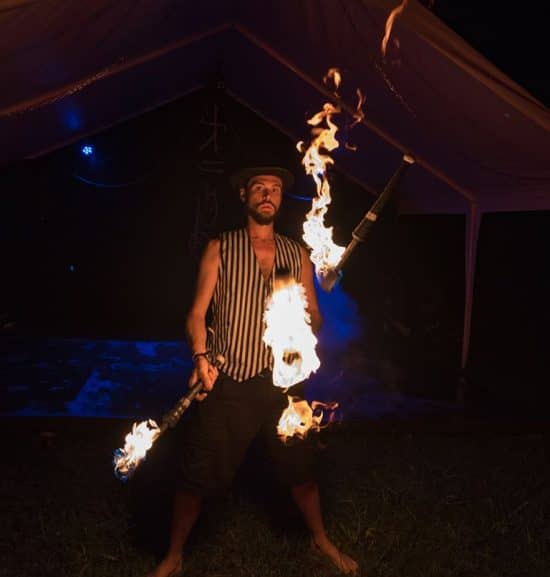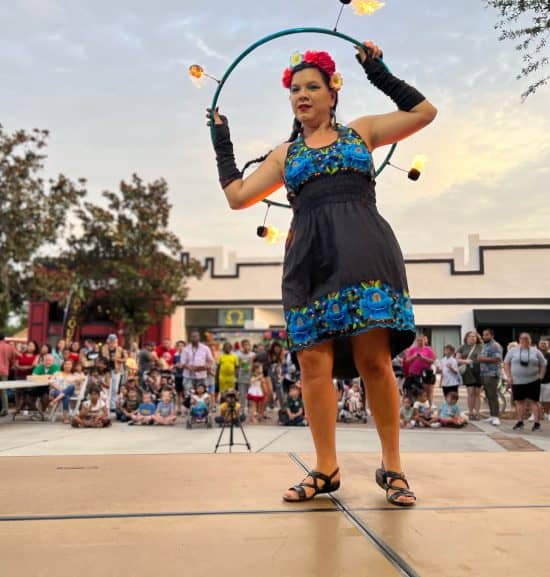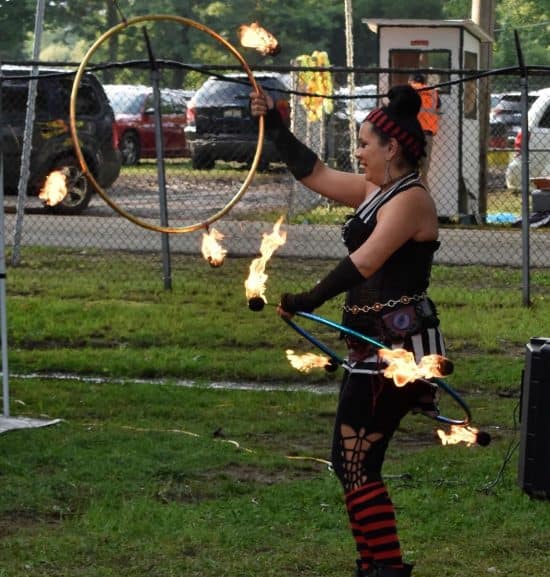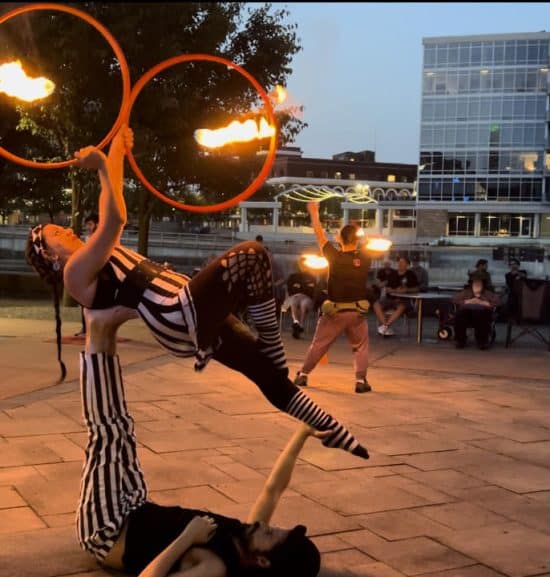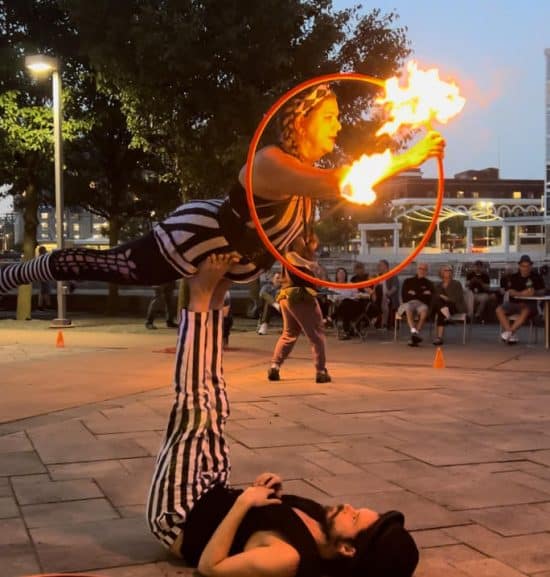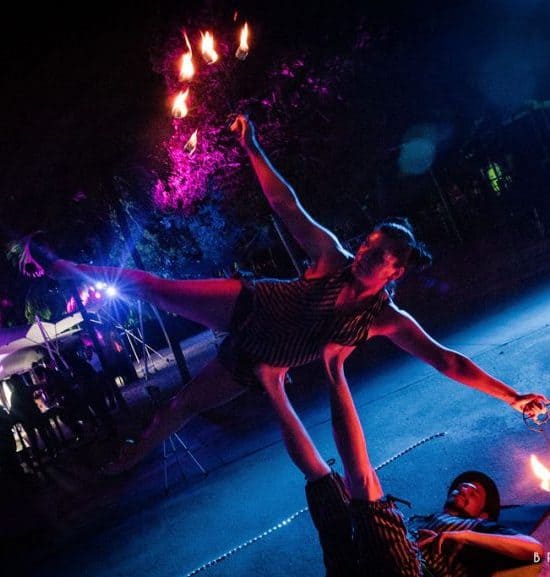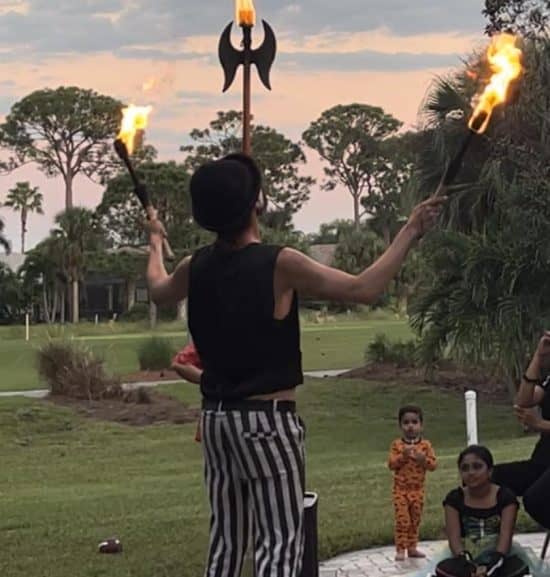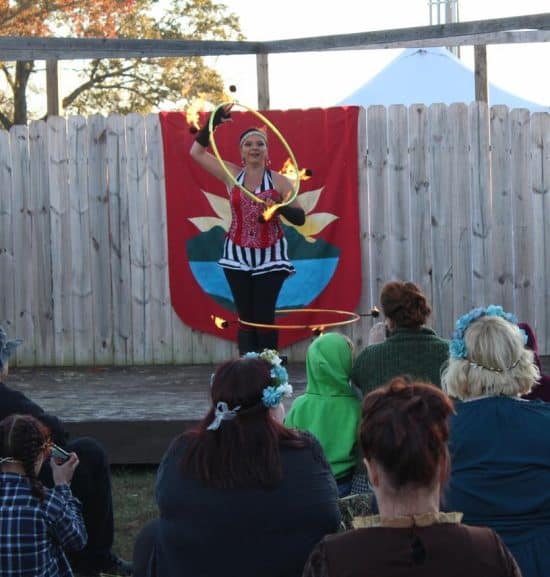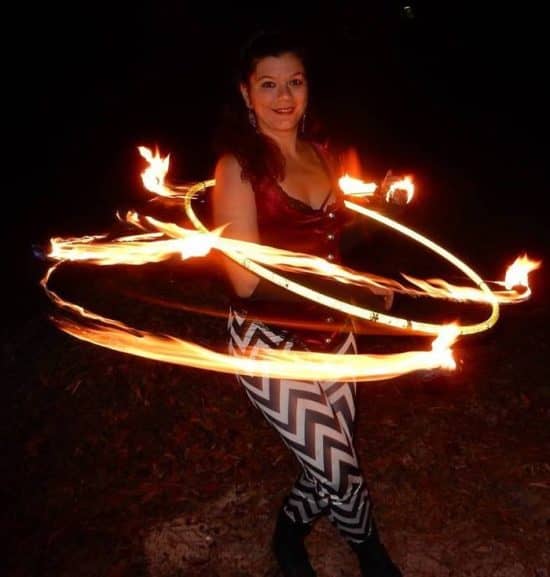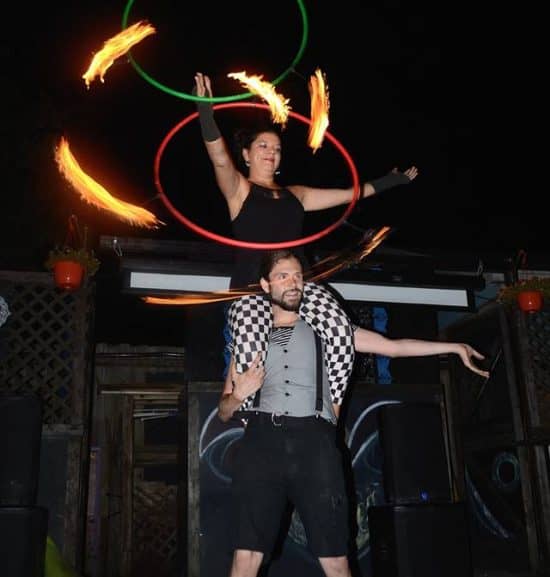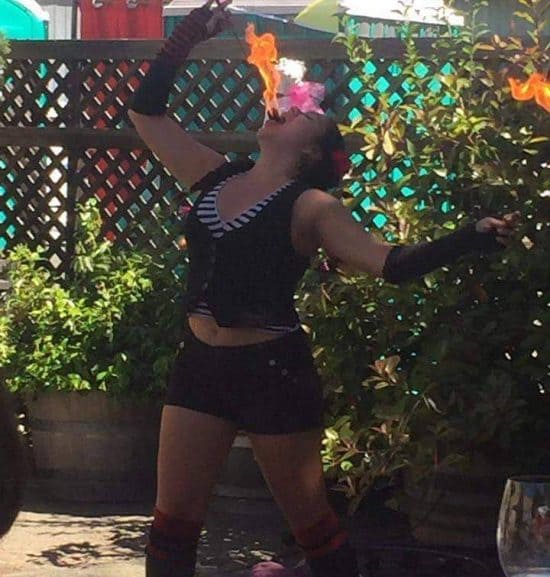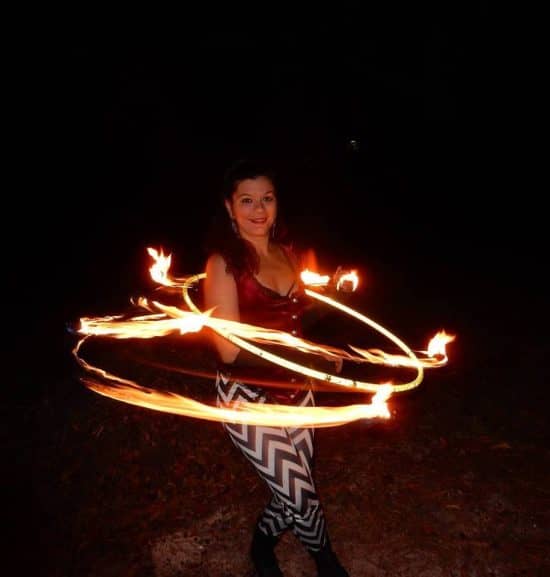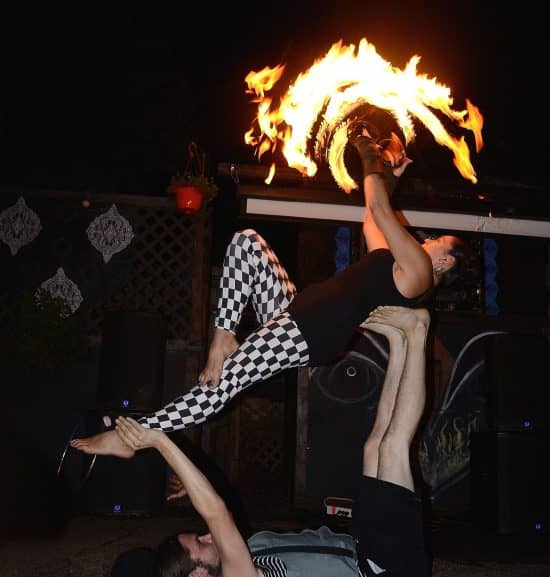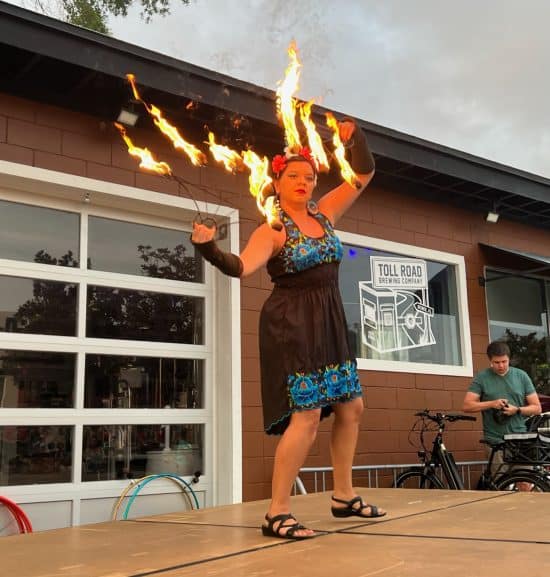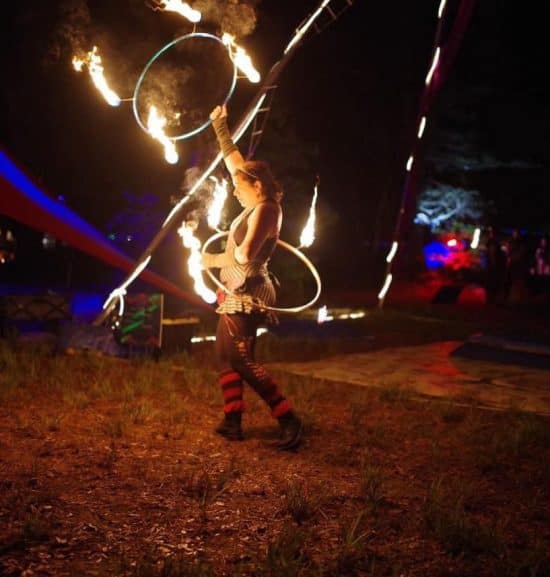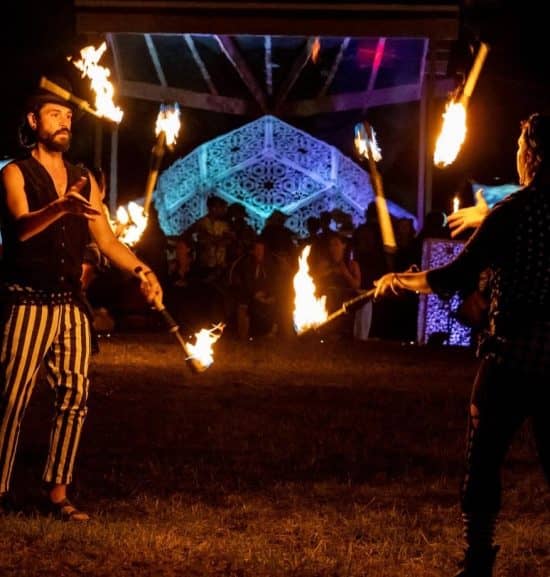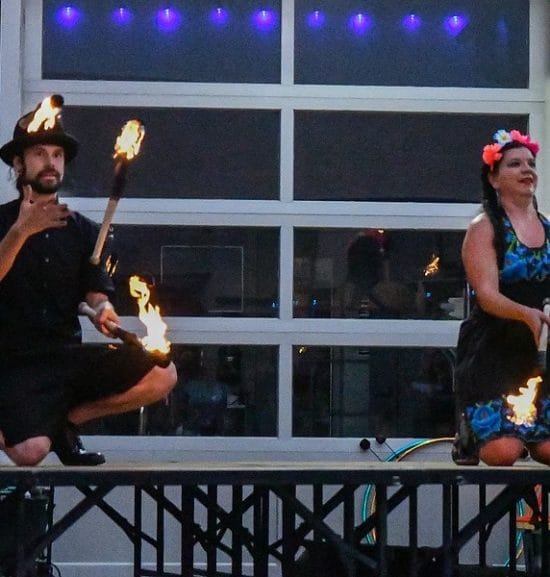 " Stellar performer, very nice, very entertaining and moved the room. Very reliable and reasonable. I hope to book you guys again. Thank you so much!"
"Fire circus is a great show. We enjoyed their fire act for 2 years. Also had the pleasure of hiring a stilt walker as well. Always kid and family friendly. I would recommend them to everyone. Very entertaining."
**Ignite Your Event with Our Fire Show Options!**
1. **Solo Fire Dancers:**
– Multi-skilled performers with captivating and diverse acts.
3. **Duo Fire Dancers (Most Popular):**
– Partner acts and choreographed brilliance for an unforgettable experience.
2. **Mingling Entertainers:**
– Ambient Fire Entertainers creating a lit atmosphere!
4. **Full Feature Fire Show:**
– Ideal for large stages, concerts, festivals.
– 3-6 performers deliver an amazing group show 
Prepare for an event that sparks lasting memories!